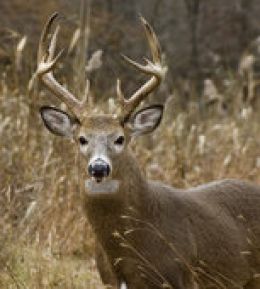 Mag sight Products was the first to introduce Custom Sight to Scope Conversion Kits early in 2002, but kept it low key due to moving their fabrication shop.

Well, we're set up and operating in Sandia Park, New Mexico, and we're offering custom kits including the Lenses and Bezels for nearly any pin sight on the market.

The price and quality of our lenses is the best value on the market and our adapter kits turn most any pin sight into a scope with magnifications in 2X increments from 2X all the way to 10X.

Kit prices depending on lens sizes and lens coatings start around $65.00. Call or e-mail for a quote on your specific kit needs.